Chico is an art town, influenced by the university and many creative-minded residents. In fact, the city ranks #10 in the book, The 100 Best Art Towns in America.
Art, culture and creativity contribute to a community in ways most don't realize. Chico's robust "creative culture" provides opportunities for the integration of the visions of community and business leaders as demonstrated by the level of collaboration throughout sectors and citizenry. Children and adults are inspired to think differently spurring innovation and a fresh approach. Arts and economic vitality are connected in many ways such as:
Improve a community's competitive edge through attracting talented workforce and firms
Create a strong sense of place thus providing positive quality of life
Attract new and visiting populations building diversity, creativity and business opportunities
Contribute to the development of a skilled workforce through a culture of innovation
Artists
Public art is everywhere in Chico. Stand-alone pieces, functional art, architectural art elements, and commemorative work can be found on sidewalks, at the airport, in traffic medians, in parks, on bridge abutments, and on and in public and private buildings. An assortment of galleries cater to every taste.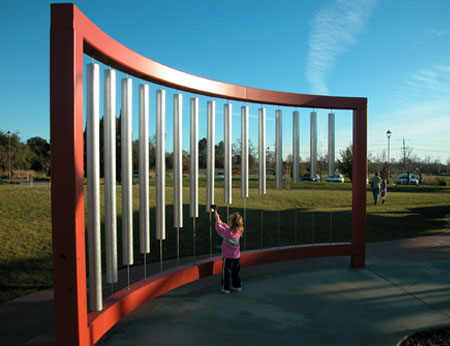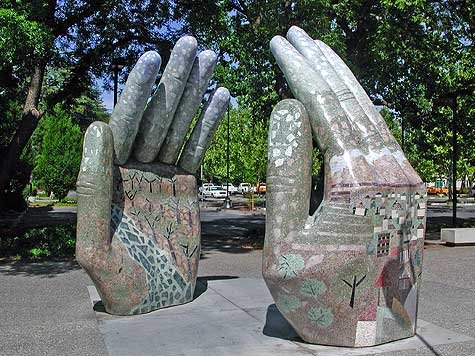 Performing Arts and Lectures
As a university community, Chico Performances hosts performances in theater, comedy and music, as well as lectures typically found in big cities. Sierra Nevada Brewery brings live concerts to Chico in its Big Room venue, and a number of small independent theaters such as Chico Theater Company and the ever-colorful Blue Room Theater offer performances throughout the year.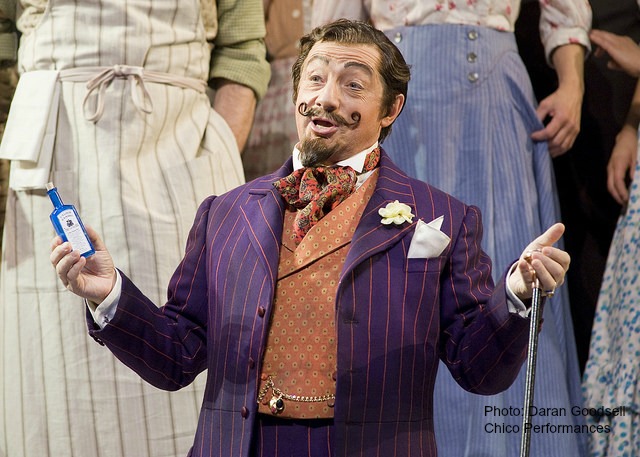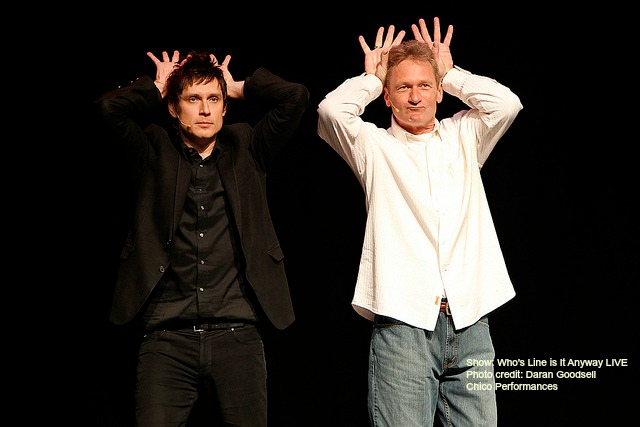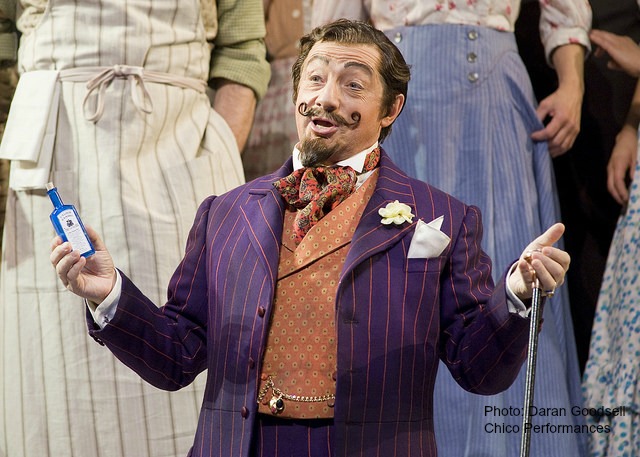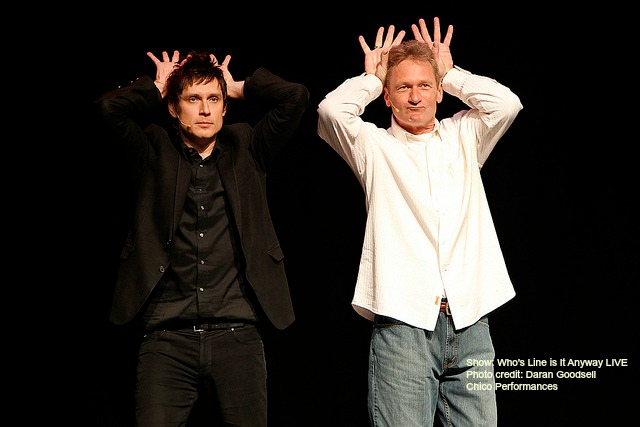 Museums
For history buffs, the historic Bidwell Mansion, home of Chico's founder, is a good place to start.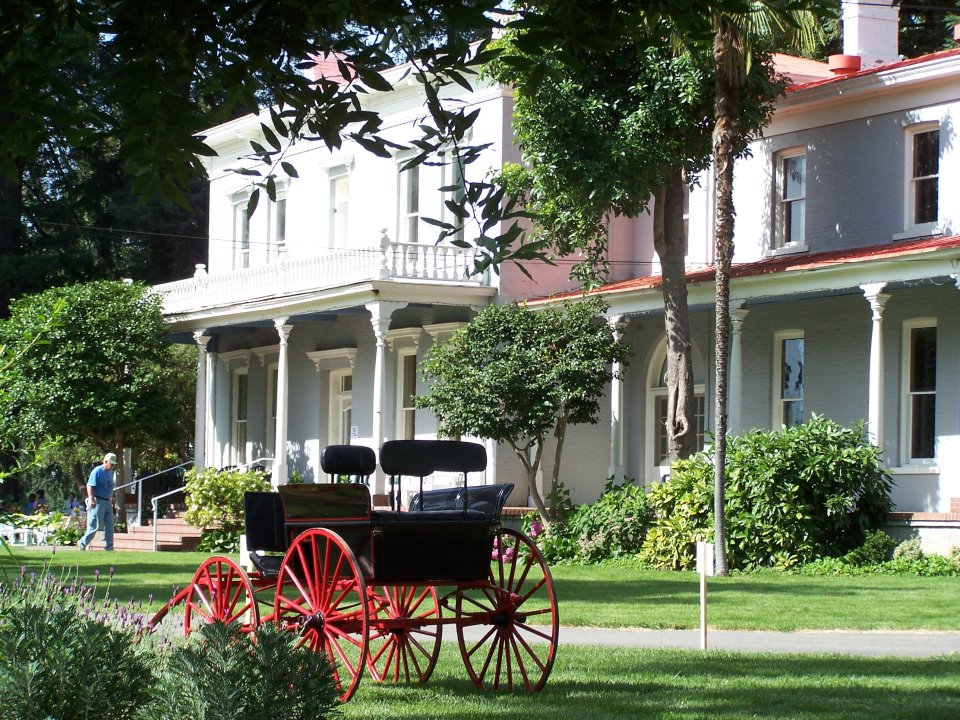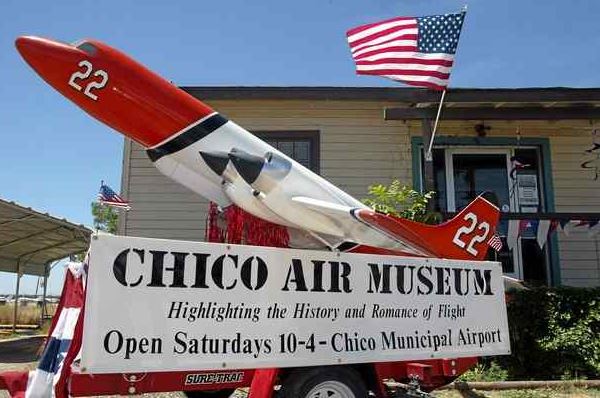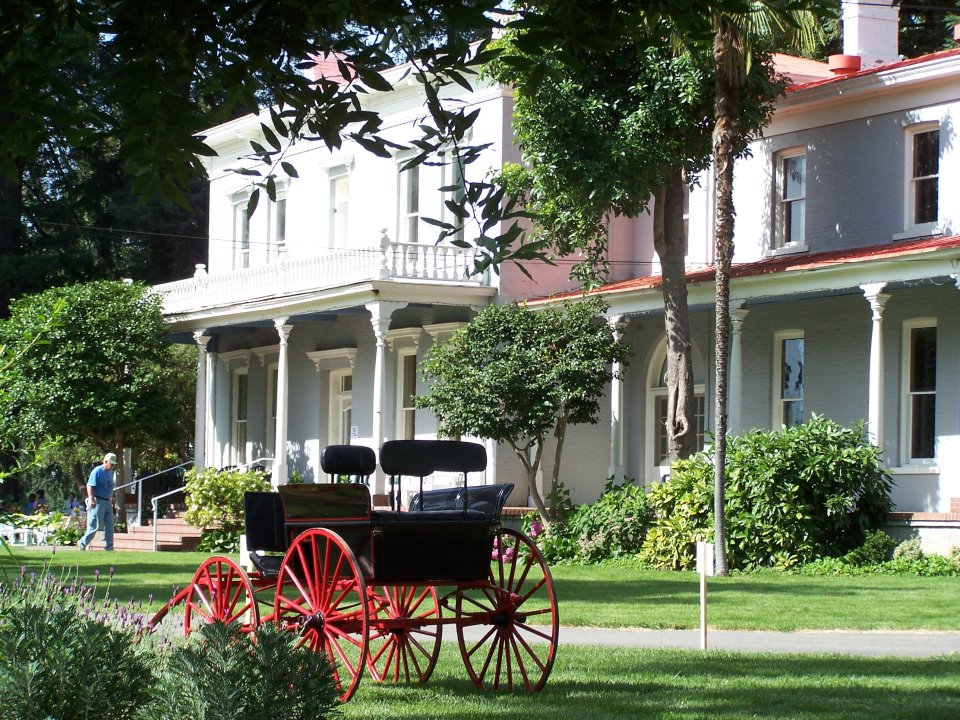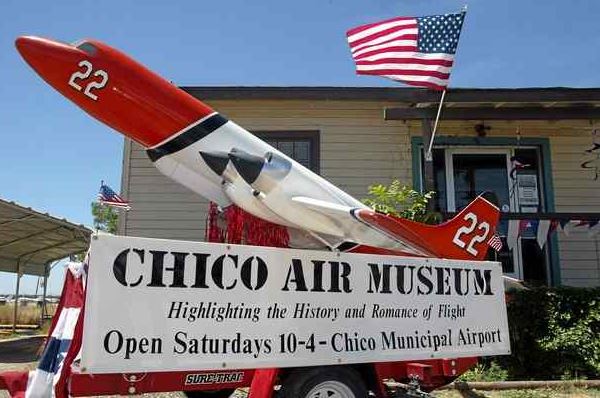 Community Festivities
Chico's community spirit is seen in its downtown, which serves as a central gathering place for many community events such as farmers markets, Friday night concerts and parades. Festivals of all kinds happen in and around the community engaging residents and visitors alike. Visit our event page to for more details.