Chico is the largest urban center north of Sacramento, an education mecca, a regional center of commerce, and home to companies known all over the world.
Business Mix
Our relaxed college town culture cultivates an entrepreneurial spirit embodied most visibly by Sierra Nevada Brewery, which grew from a dream to the largest private craft brewery in the country. That entrepreneurial spirit has hatched many notable companies recognized by Forbes in a portfolio of business sectors:
Industries
Food and Beverage
Agriculture
Technology
Consumer Products
Manufacturing
Regional Hub
Medical & Health Care
Shopping
Education
Culture
Tourism
Recreation
Cycling
Running
Racing
Arts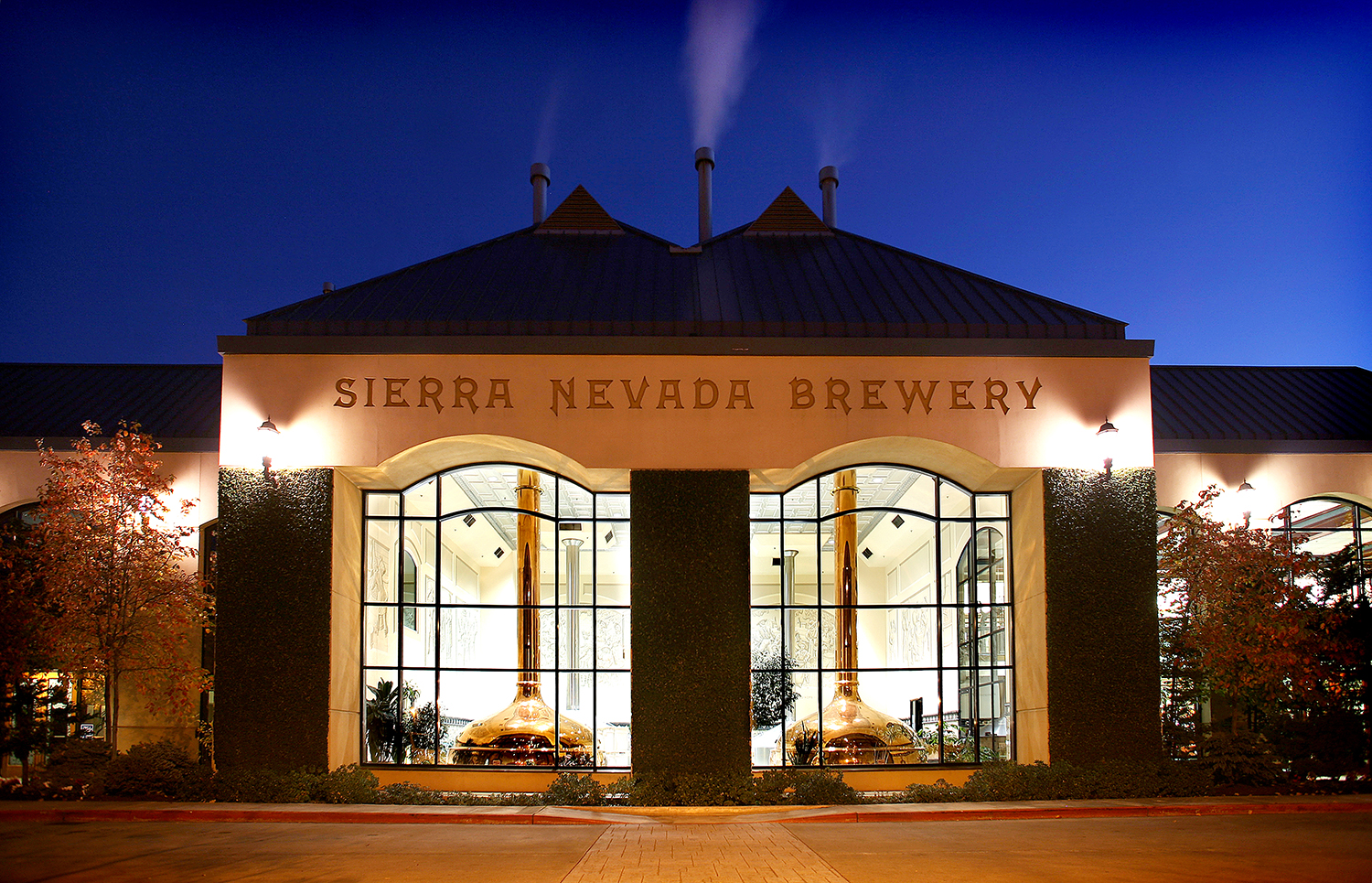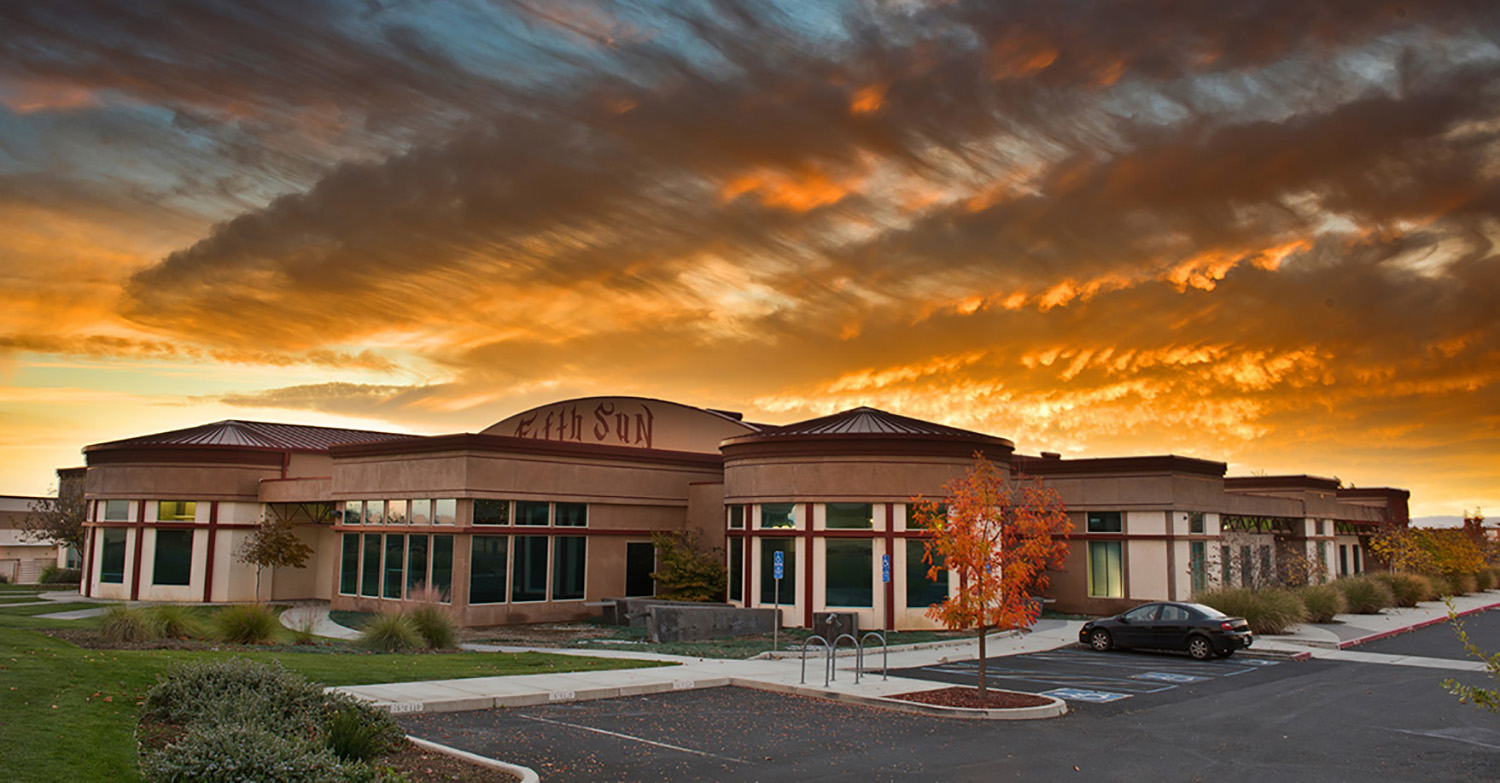 PASSION
The culture of business is different here because businesses are so involved in the community. Sierra Nevada's dedication to sustainability is legendary, and Klean Kanteen and Chico Bag arose from their founders' concerns about building a more sustainable world. Businesses in Chico help one another. That, along with the ability to work with the university, spurs entrepreneurship and innovation.
Opportunity
Homegrown in Chico means once-small businesses can grow into iconic brands. We have seen R.W. Knudsen juices acquired by Smuckers and Build.com acquired by Wolseley plc. Both continue to operate here in Chico. Another star in Chico's universe is Lulu*s, once a mother-daughter owned storefront, now a nationally recognized online retailer of clothing and accessories. As your company reaches each new level, your Chico neighbors will be your most enthusiastic fans. Don't believe us? On your next visit, count the number of people sporting Sierra Nevada gear, toting Chico bags or drinking out of Klean Kanteens.
BUSINESS CONFIDENCE
Assisting businesses to understand local economic trends, the Chico Business Confidence Survey is provided quarterly by Golden Valley Bank, another Chico-based entrepreneurial outcome. This report shows how businesses themselves feel about Chico's business climate, coupled with 5 objective economic indicators.
Our Stories